Upcoming Shows
Date
City
Venue
Country
09/12/23
Heilbronn
La Boheme
Germany
10/12/23
Naila
Frankenhalle
Germany
14/12/23
Łomża
Filharmonia
Poland
15/12/23
Białystok
Nie Teatr
Poland
21/01/24
Mola di Bari
TBA
Italy
23/01/24
Rome
Officina Pasolini
Italy
02/02/24
Warszawa
Terminal Kultury Gocław
Poland
07/03/24
London
St Martin-in-the-Fields, Trafalgar Square
United Kingdom
16/03/24
Tarnów
TBA
Poland
22/03/24
Zielona Góra
TBA
Poland
12/04/24
Mühlhausen-Heidelberg
Bürgerhaus
Germany
13/04/24
Rorschach
TBA
Switzerland
14/04/24
Schorndorf-Oberberken
Schurwaldhalle Oberberken
Germany
12/05/24
Katowice-Bogucice
TBA
Poland
18/05/24
Tokio
TBA
Japan
07/06/24
Szczecin
TBA
Poland
"To listen to and to watch VOLOSI is like being in a spell. They are simply dazzling."

Jun-lin Yeoh, Artistic Director of Rainforest World Music Festival
About
VOŁOSI is a phenomenon on the world music stage. The band was formed after unexpected meeting between traditional and modern artists in the heart of Polish mountains. By exceeding the limits of string instruments they went far beyond that.
This is a musical journey dedicated to all explorers, people looking for beautiful, moody, haunting melodies and those who need a strong dose of energy.
VOŁOSI played over 820 concerts all around the world being hosted by the most prestigious concert halls and festivals. Their concerts were broadcasted by the BBC, WDR3, Polish Radio 2 and 3, Ö1 and Korean MBC.
SELECTED CONCERTS: King's Place London (UK), 
Amsterdam Concertgebouw (Netherlands), Sziget Festival (Hungary), 
CaixaForum (Spain), Colours of Ostrava (Czech Republic), 
Bae Cheol Soo Show (South Korea), Wiener Konzerthaus (Austria), 
St Martin in the Fields (UK),  Universo Assisi (Italy), 
Hamamatsu World Music Festival (Japan), 
Gala of Stockholm Water Prize (Sweden), Sori Festival (South Korea), Shenzhen Music Festival (China), Naxos Festival (Greece), 
Rainforest World Music Festival (Malaysia), 
The Opening Gala of Womex 2017 (Poland), TFF Rudolstadt (Germany), 
Bærum Kulturhus (Norway), VOŁOSI live on BBC in Tune (UK), 
City Theater of Brugge (Belgium), Volterra Roman Theatre (Italy)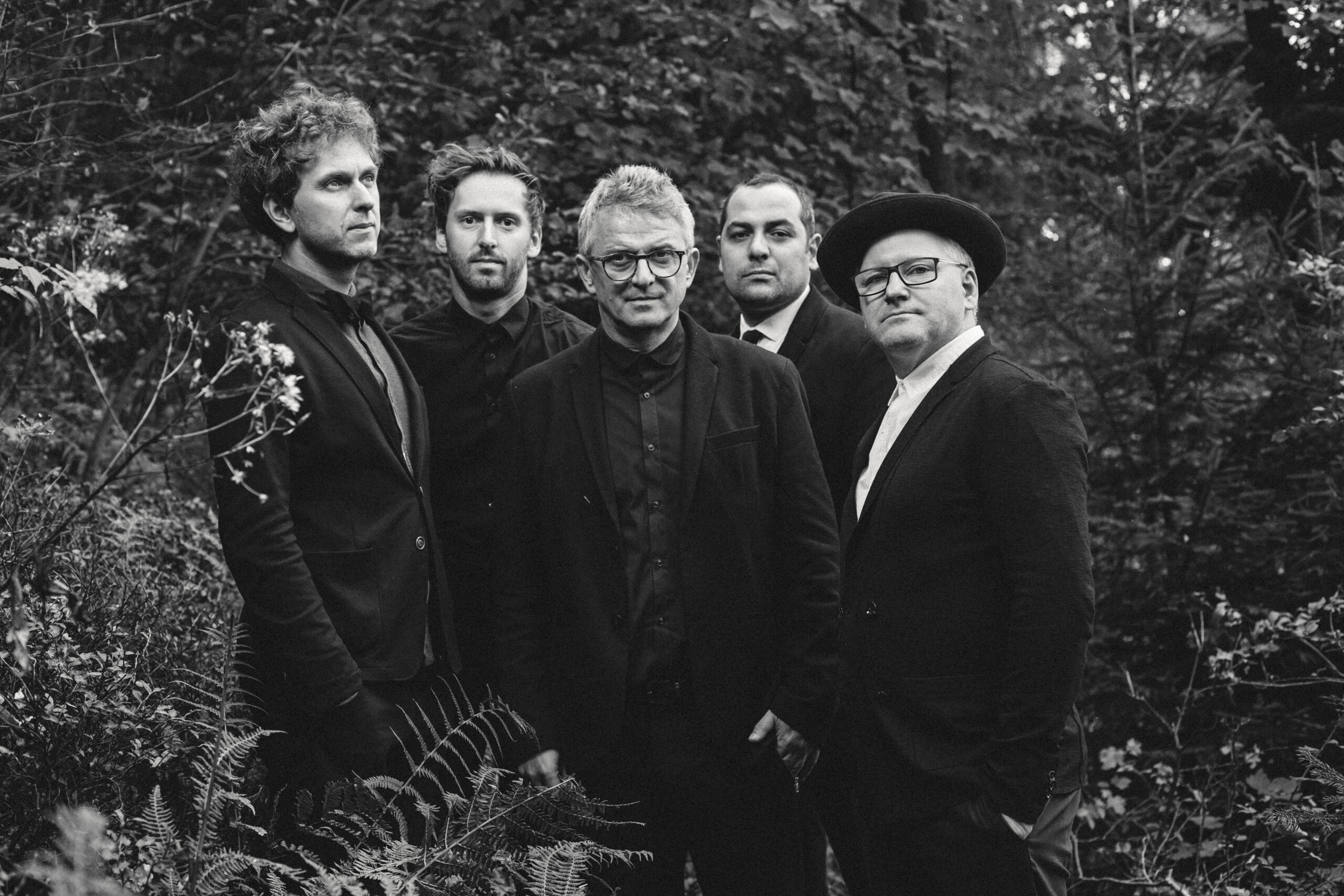 International Booking
Stanisław Lasoń
+48 663 880 110
sta.lason@gmail.com
Krzysztof Lasoń
+48 695 362 110
kr.lason@gmail.com